We are a certified award-winning institute
Dr. Bernstein is Director of Laser Surgery and Cosmetic Dermatology and is often among the first in the world to gain access to the latest laser technologies.
Dr. Kachiu C. Lee is a nationally renowned, Ivy-league trained expert on injectable and laser treatment for medical and cosmetic applications.
Conditions We Treat
Red Stretch Marks
Wrinkles/ Sun Damage
Laser Hair Removal
Freckles/ Pigmentation

Acne Scarring
Our Most Popular
Treatments
Botox / Neuromodulators
Vascular/ Rejuvenating Lasers

Pigment/ Tattoo Removal Lasers

Rejuvenating/ Scar Treatment Devices
Hair Removal Lasers
Before and After Photos
We offer everything from state-of-the-art skincare to the most up-to-date stable of over 35 lasers and a complete range of injectables, including Botox® and fillers.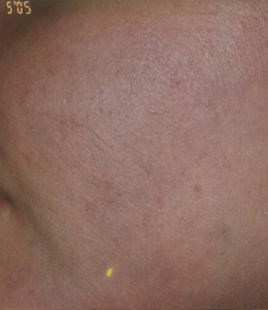 Acne/Acne Scars
Wrinkles
CoolSculpting®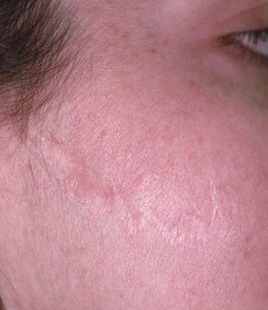 Scar Removal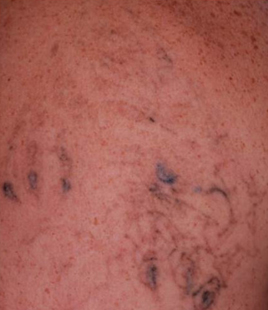 Tattoo Removal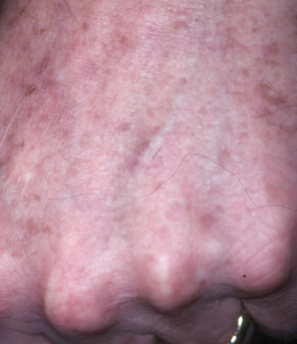 Freckles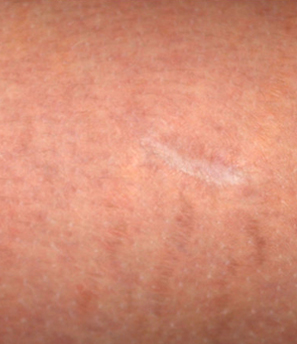 Red Stretch Marks
Facial Veins Rosacea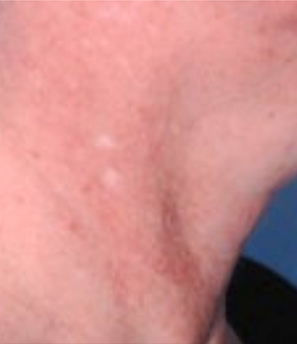 Neck Redness POC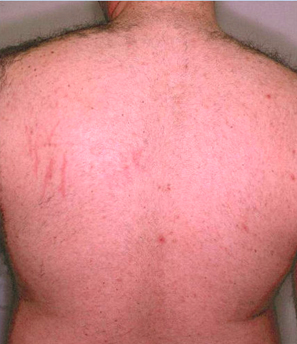 Laser Hair Removal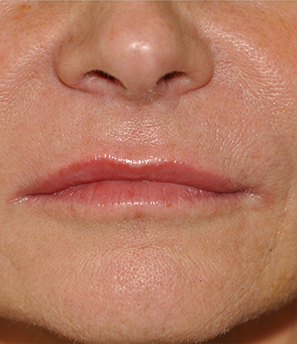 Filler
Port Wine Stains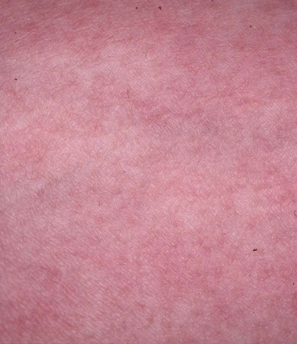 Red Leg Veins
AS SEEN ON
logo carousel